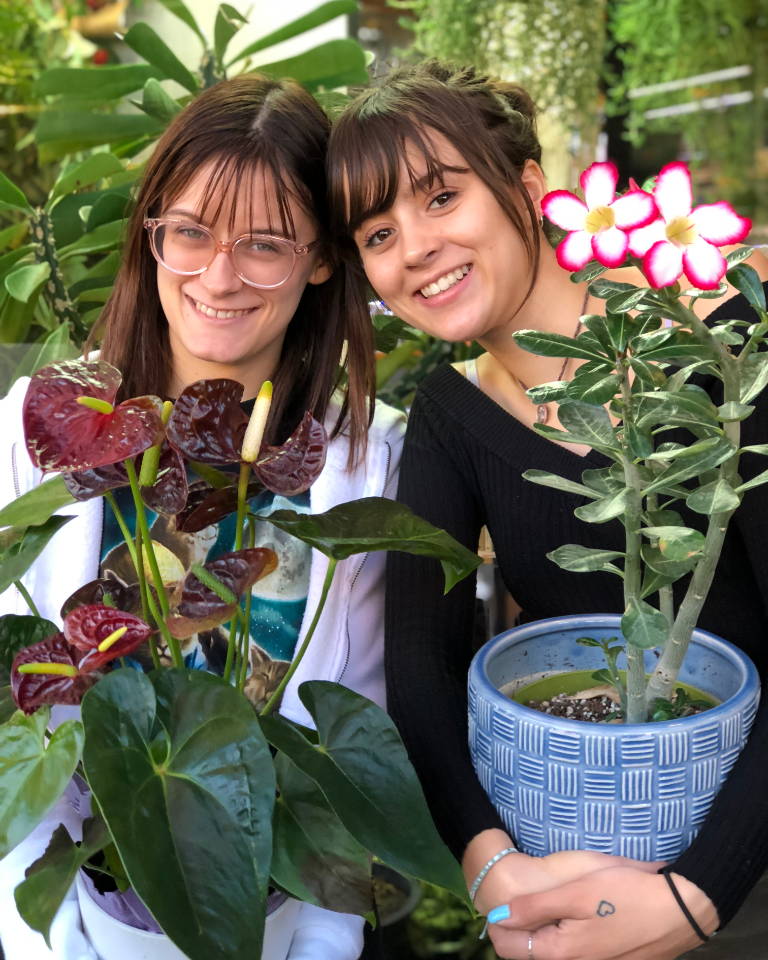 We are Peace, Love, and Happiness Club, a boutique located in the bustling Fremont neighborhood in Seattle! We sell indoor plants, women's clothing, apothecary, candles, and gifts-- and pretty much anything cute and silly that you could think of!
Welcome to our online store! There's so much to do and see, just like in our Fremont store! Here, you'll find exclusive deals, weekly specials, cute gifts, blogs, and inspiration!
We hope you enjoy your visit!
So a little bit about me: I started here in January. My favorite tv show is The Walking Dead, and if I had to pin down my style, I'm really into the whole mom jean thing because they are really comfortable. Also, sweaters are always a must have for the fall.
If there's something I can't live without, it's my dog and my water bottle! My dog is a gremlin but I love him!
I started at PLHC in August 2018. I was raised to love every living creature and appreciate nature so getting a job working with plants was perfect. My style has really developed in to a love for yellows and oranges and I find all kinds of clothing here that's perfect for me.
I love to cook and eat good food and I especially love making art (in any media).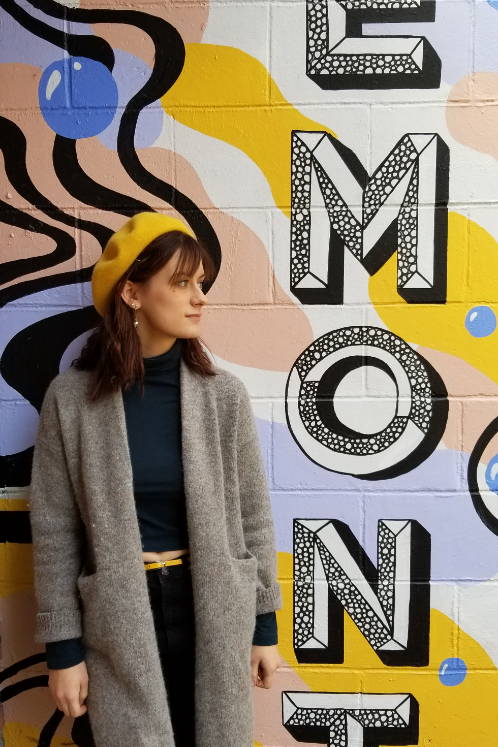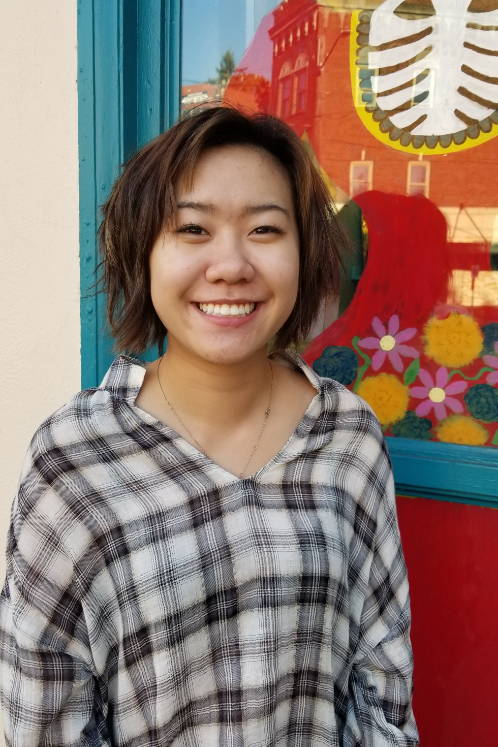 Hey, my name is Ana and I started out here in June 2018! I couldn't survive without coffee and pho, and if I had to choose a look that defines me, two pieces of clothing I'd always need to have in my closet are a sweatshirt and leggings always, it's my go to outfit.
Pets? I have a rottweiler, she's 3 years old and her name is Roxy! My spirit animal is a Sloth, it represents me so much. Always lazy and tired, and slow like me haha!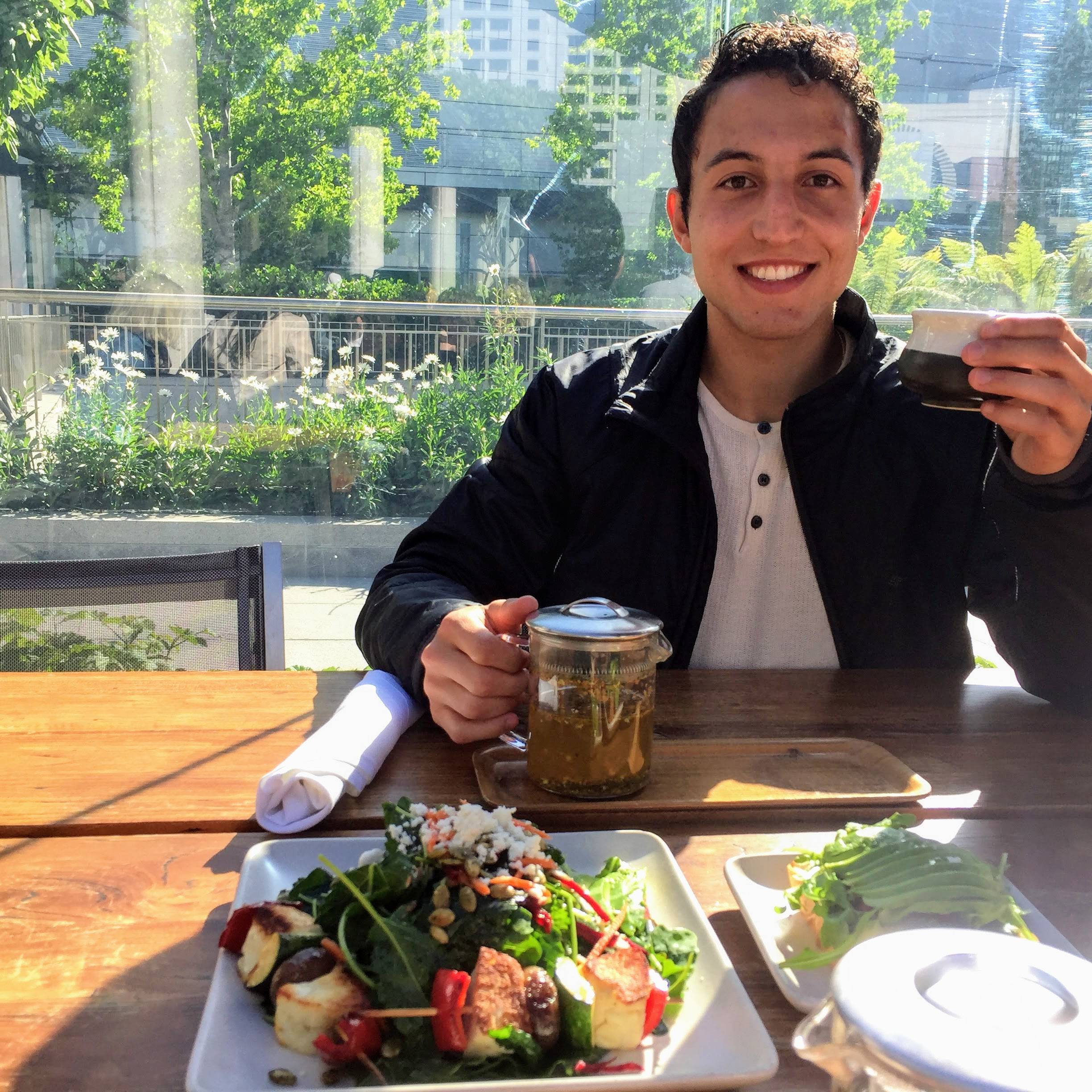 Hey! Here's a little bit about me! I just graduated from Santa Clara University and started here because I love plants! As you can tell from my picture, I'm really into food and a nice cup of tea! My favorite plant is the Philodendron Monstera because it's called the swiss cheese plant and I love cheese.
A fun fact about me is that I'm also a travel blogger and love any kind of dance-- I specialize in hip hop and folk dance! If I had to choose a favorite show, it would be Master of None! My favorite artists right now are Hozier and Odesza! Come talk with me about plants!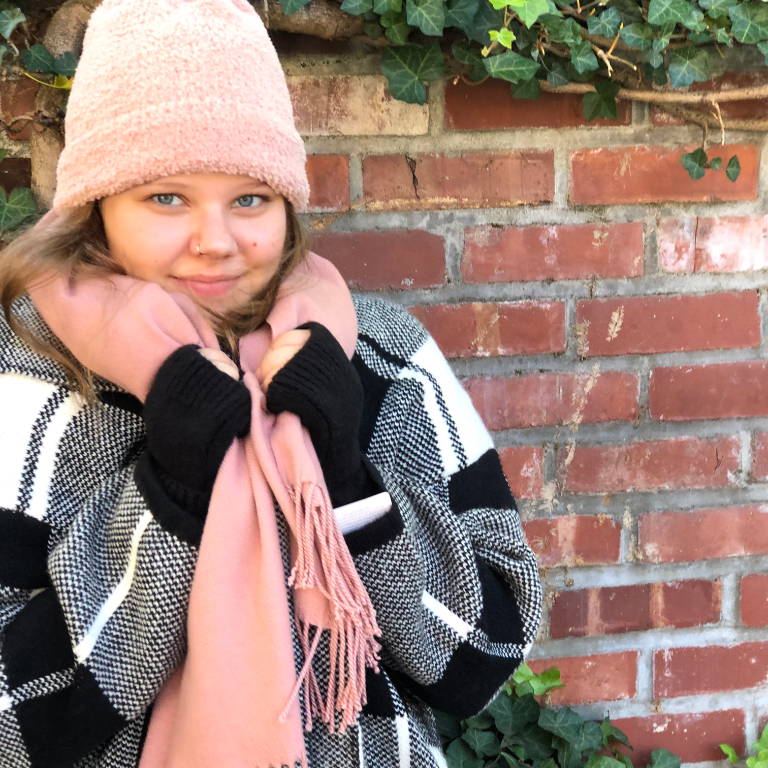 I started here in May 2018 and I go to school at Seattle Pacific University. My favorite shows are That 70s Show and The Office, and I'm obsessed with Rihanna and drake. A little bit about my style: I dress like a hip mom, I always have Birkenstock's on! I couldn't live without dogs and Twitter.
A fun fact about me is that I know everything there is about chickens and can identify any breed. I also grew up taking dance classes and was a cheerleader for my high school.
Right now I'm also collecting different types of aloe vera plants!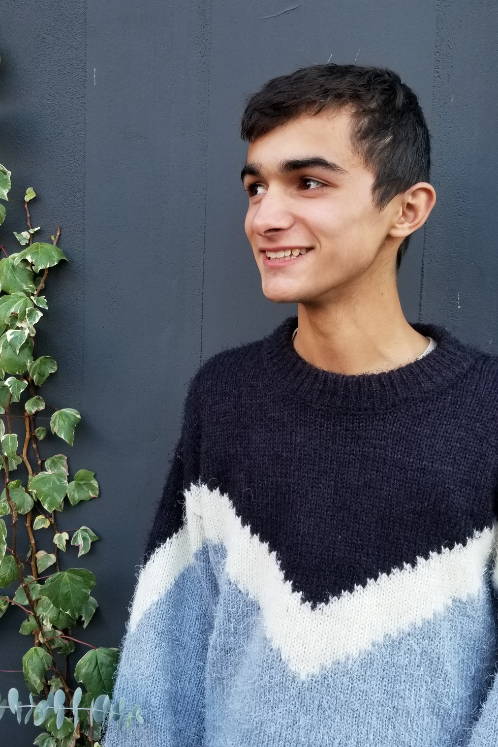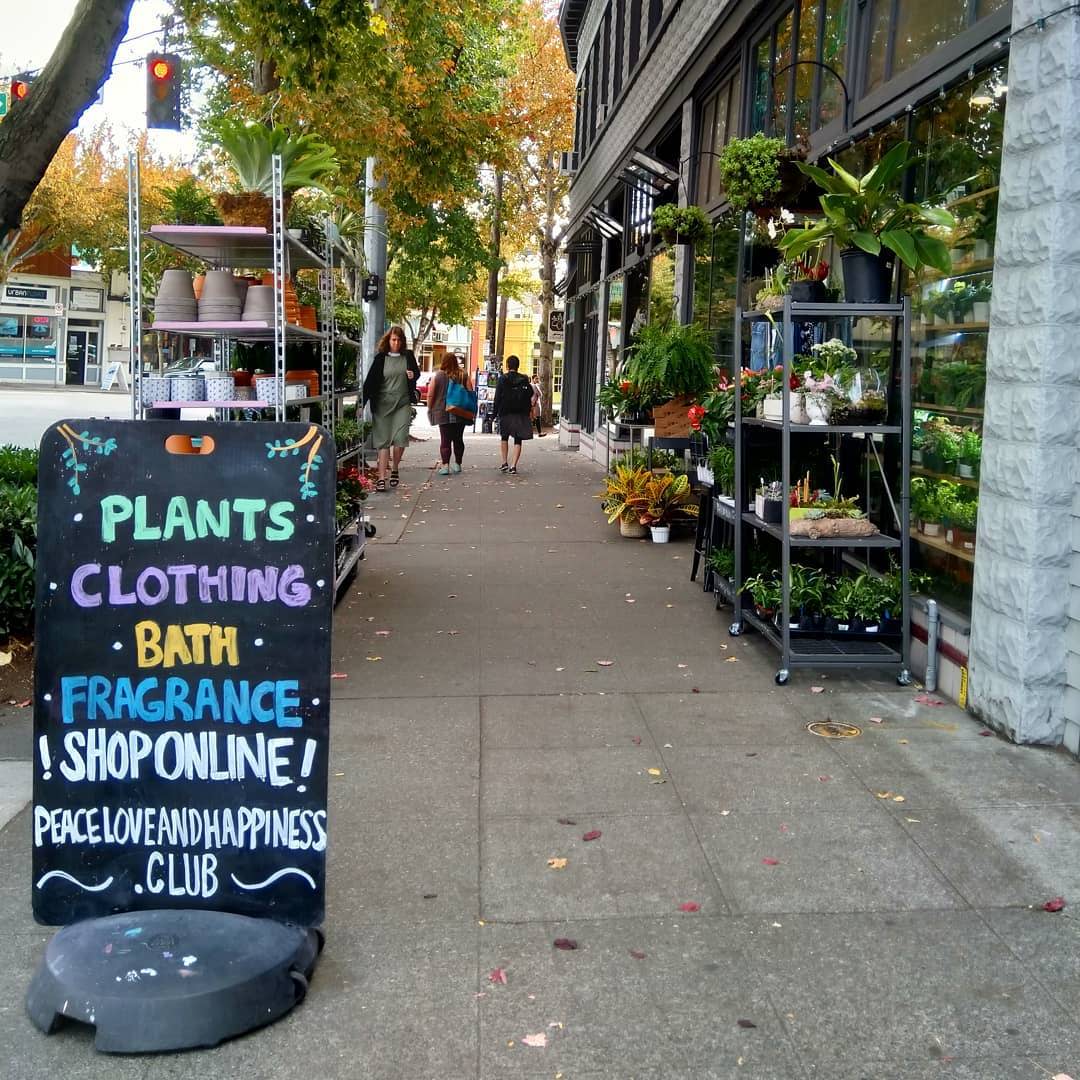 Our store is located at 3427 Fremont Pl N, Seattle, WA 98103.
Come stop by our lovely store!