We are Peace, Love, and Happiness Club, a boutique located in the bustling Fremont neighborhood in Seattle! We sell indoor plants, women's clothing, apothecary, candles, and gifts-- and pretty much anything cute and silly that you could think of!
We hope you enjoy your visit!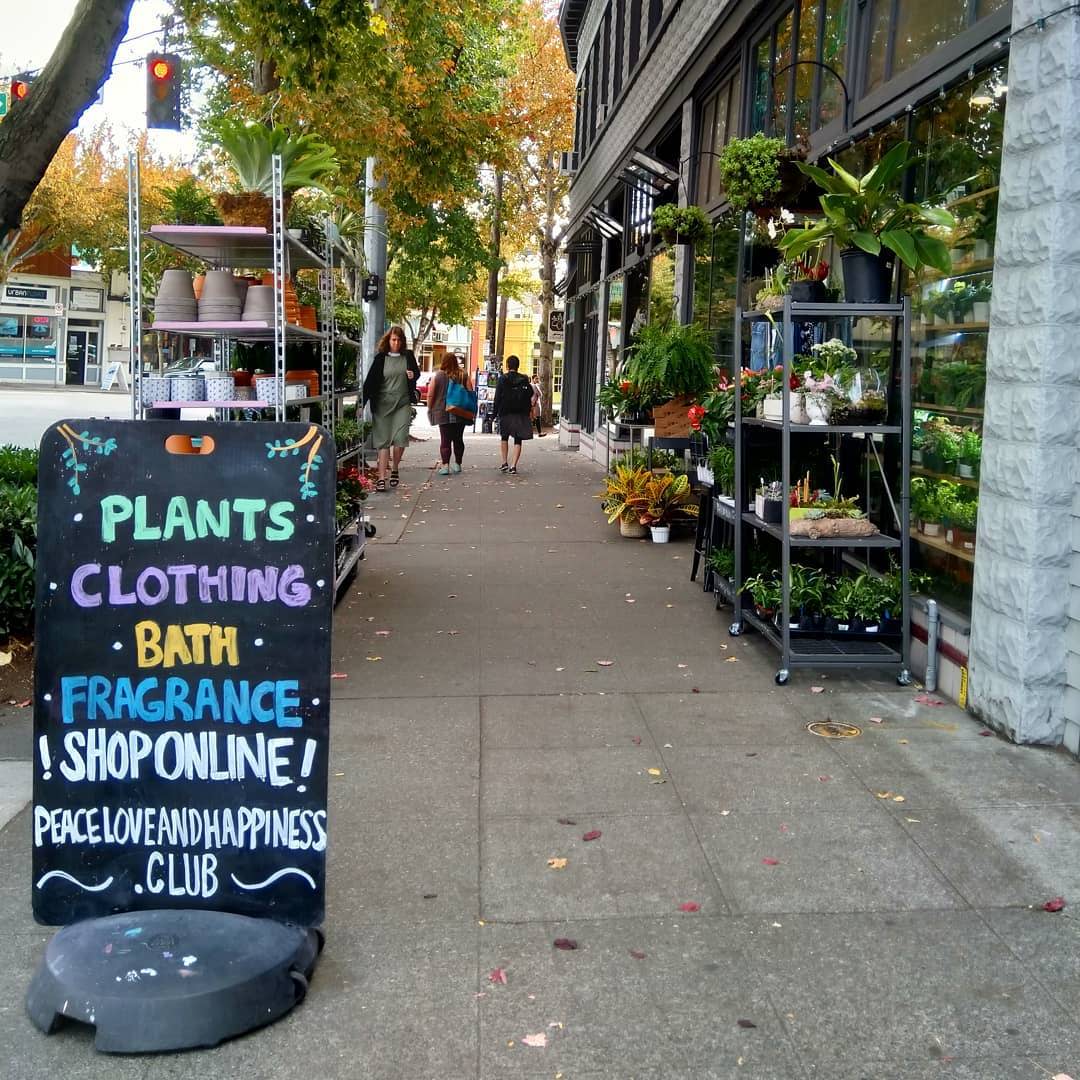 Our store is located at 3427 Fremont Pl N, Seattle, WA 98103.
Come stop by our lovely store!